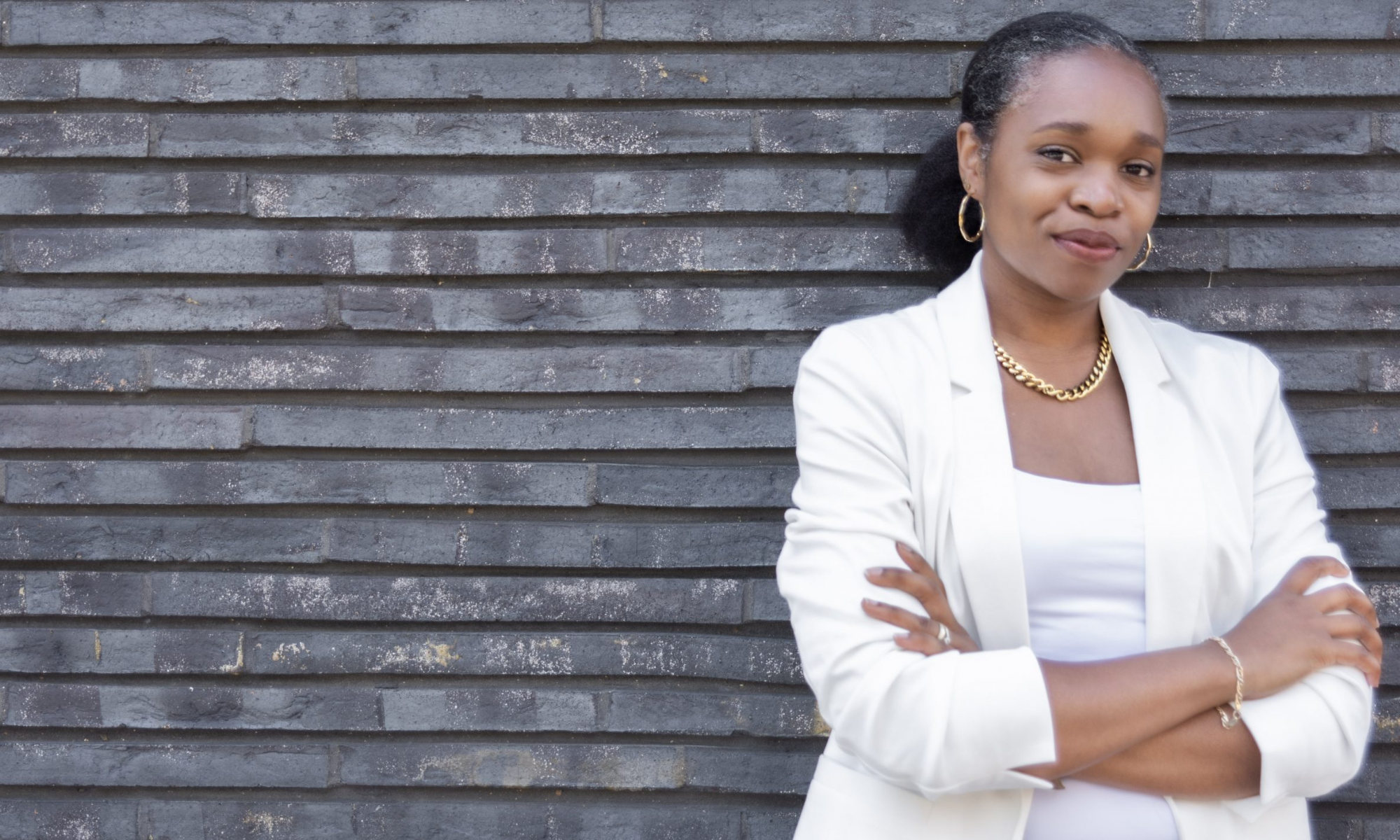 KAYLEIGH OLIVER
Becoming A Better Me.
Follow my journey as I share the small changes I'm making to have a better life
ABOUT ME
Who is Kayleigh Oliver?
Tech Enthusiast. Gamer. Software Developer. Mum.
Hi, I'm Kayleigh!
Kayleigh Oliver has over 15 years of experience in development and testing roles within award-winning tech companies involving web, games, cloud services, mobile, and virtual reality apps.
She has been featured in both Forbes and the Financial Times, was named one of fifty most Inspiring Women in Tech in the UK 2021, won the Precious Awards Leadership award 2021, and the EYMA Excellence in Tech award 2023.
Kayleigh is also the founder of the app development company Junction 5 Studios. It's current project is FOBBS which intends to be a comprehensive resource to learn about Black British figures both historical and current-day leaders.
THE BLOG
Explore My Experiments and Thoughts
Deep dive into my trials and tests along my journey
DOWNTIME
What I'm currently enjoying?
Stuff for me
Watching
Playing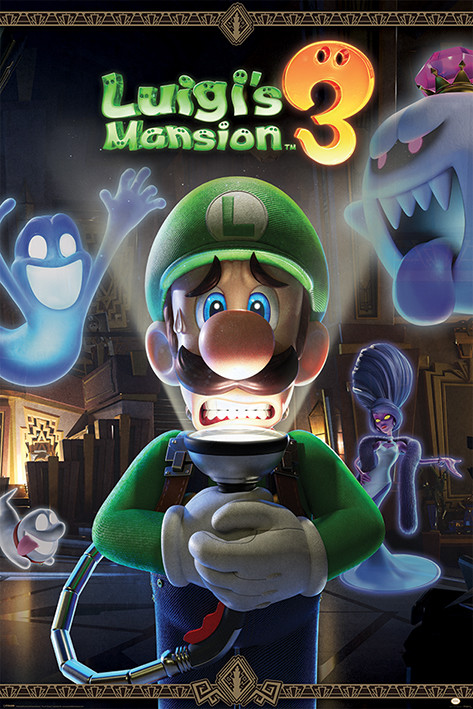 Reading
Listening To